Together, We Succeed.
China: Day 4 – Monday, May 21
Written by: Jessica Rudolph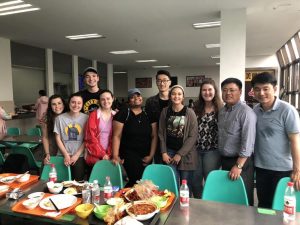 Today was our last day in Shanghai so Casey, Kyle, Dr. Li, Dr. Winters and I ventured out for more street food one last time. Since it was Monday, the streets were much busier than yesterday with the hustle of people going to work. Once again, we all got Jian Bing, a delicious Chinese street food of crepes folded around eggs, green onions, pickled vegetables and crispy crackers, and other breakfast items from various vendors. We also tried lychees and dragon fruit before checking out of the Shanghai Hotel. Lychees are DELICIOUS! I am so happy we have experienced so many different foods and dishes in China!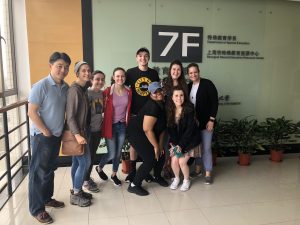 Later we took a bus to East China Normal University, which is one of the top 25 universities in China. We met with several students in various education programs. The students were either completing their Ph.D. or master's in either early education or special education. We exchanged questions and answers comparing our country's education systems with the students'. Not surprisingly, there were many similarities in our education systems, but also some interesting differences. The Chinese education system puts strong emphasis on its international early child test scores. They also focus more on mathematics; whereas, the United States is more interested in high literacy rates. Also, kindergarten does not technically exist in China but is categorized with preschool and divided into age ranges 3-4, 4-5 and 5-6. The 3-4 age range partakes in classes for 15 minutes which increases by increments of 5 minutes as the children's age advances. The curriculum only consists of two subjects varying daily. I like this style of education as it allows the teacher to focus more specifically on a topic and breaks up the monotony of the school day. Though there are some slight differences in curriculum, both Chinese and American students enter education programs for the same reason; they love working with children.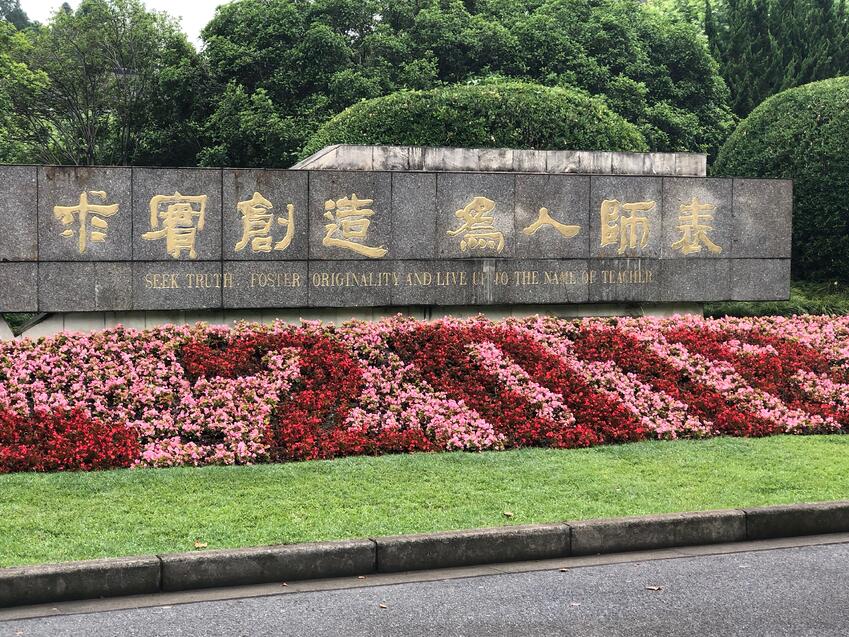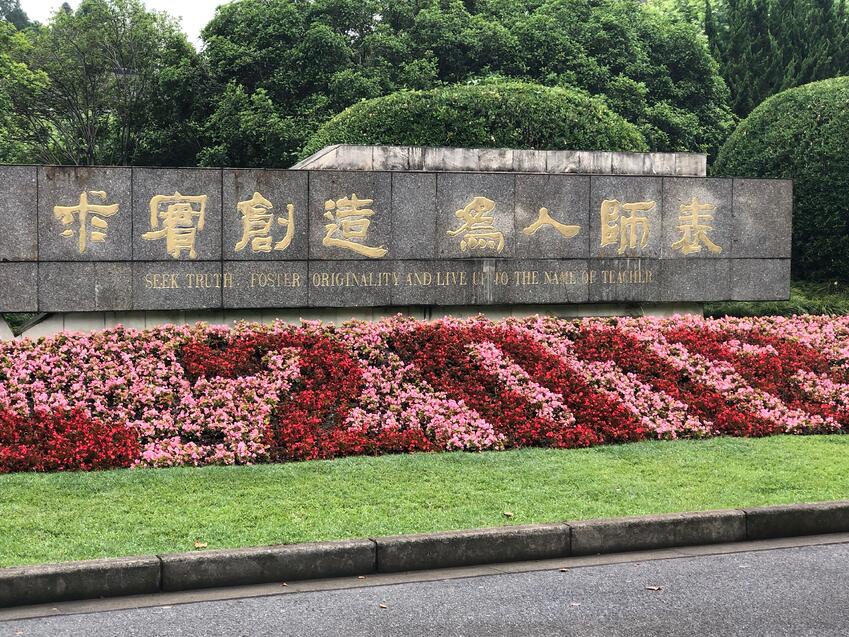 Afterward we grabbed some lunch in the cafeteria. The dining hall offered a vast array of options from crawfish to the typical rice and pork dish. I can't imagine ever seeing live crawfish in the Saint Vincent cafeteria, but maybe we could give it a try? To end our day we took a bullet train from Shanghai to Qingdao where we will stay for the next few days. Though the bullet train traveled 310km/hr, the overall trip took seven hours! Although the Neighborhood Trolley would've been a much longer trip!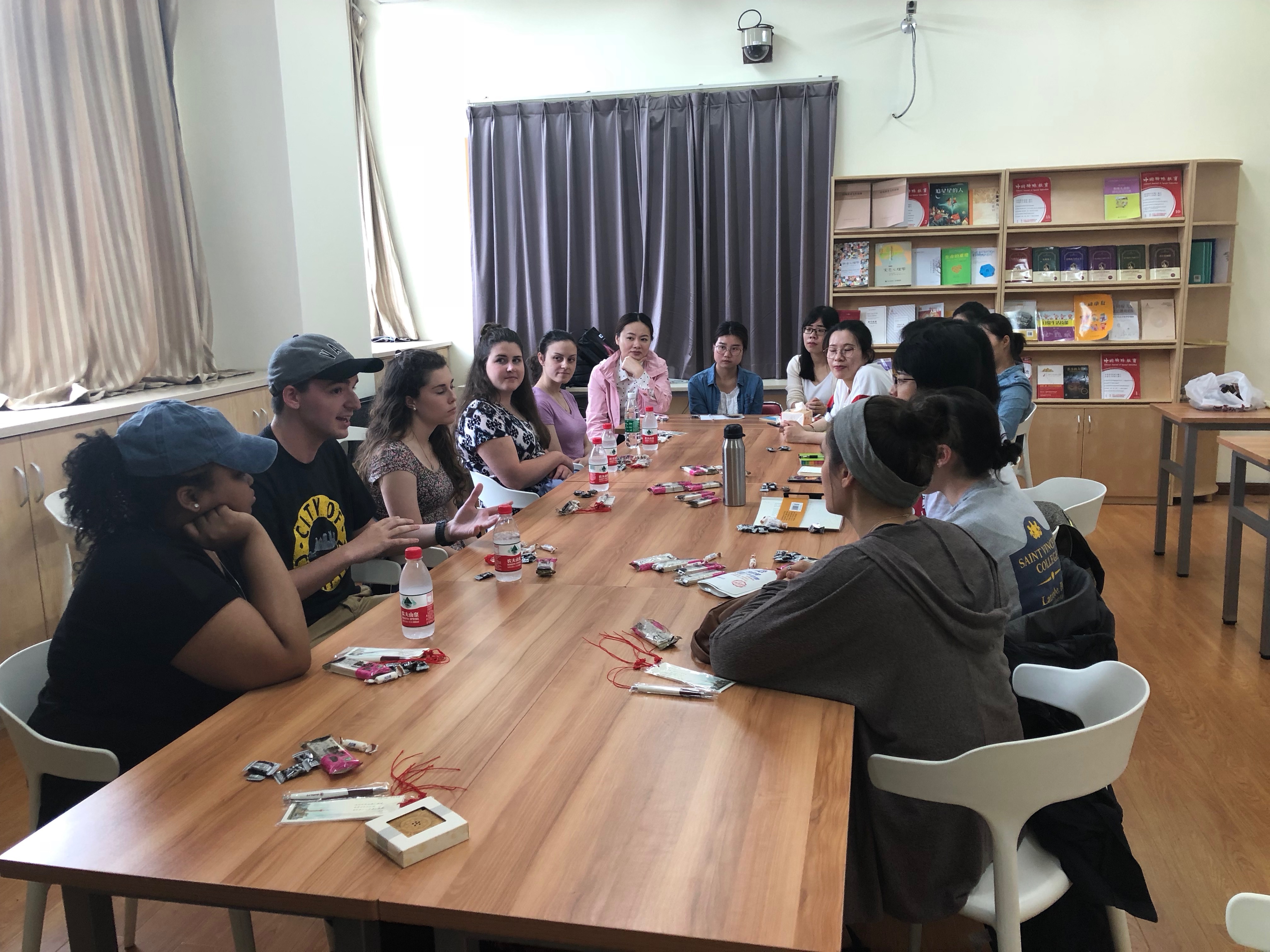 I am super excited to work with the staff at the orphanage, to film for Simple Interactions and meet the kids in the village outside of Qingdao over the next few days!
Jessica Rudolph, SVC '18, biology major and psychology and public health minor