Together, We Succeed.
China: Day 2 – Saturday, May 19
Written by: Kyle Ward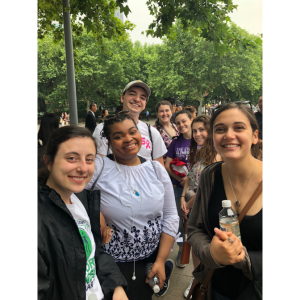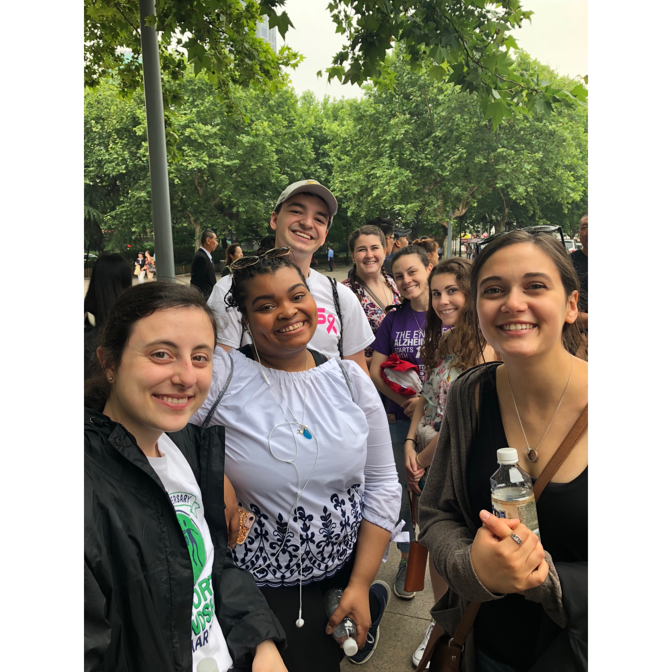 On Saturday, May 19, we had our first opportunity to immerse ourselves in Shanghai culture. Our first attraction of the day was visiting the Shanghai Museum. The museum is free to the public and houses four floors of the country's most interesting artifacts. We learned the history of artistic bronze wine vessels, the significance of more than 3,000 figurines/trinkets made of jade and the cultural implications behind traditional Chinese couplets. An especially noteworthy exhibit displayed pencil drawings and ink or watercolor paintings done by artistic masters of China. Our favorite exhibit was the Chinese minority nationalities' art gallery. It included costumes, embroideries, batiks, metal wares and masks that conveyed the diverse musical and artistic creativity of China's many ethnic groups. We experienced the wisdom and character of China's deeply rooted history through our exploration of the museum. Later in the evening, we boarded a private boat with officials from the China Welfare Institute and Department of Education heads from provinces across China. They welcomed us aboard their cruise on the Huang Pu Jiang river where they discussed the recent achievements and mission of the Institute and witnessed nightfall behind the Shanghai skyline. We gained insight into the logistics behind child-educator relations and had the opportunity to view the famous Bund from the river. The Bund features a stretch along the river that includes architecture and culture from diverse backgrounds due to colonial influence. Saturday's activities instilled a deeper understanding of how present-day Shanghai has come into existence, and how its history continues to affect the daily interactions of the local populations.
Kyle Ward, a rising senior psychology major/children's studies minor and a Fred Rogers Scholar
#FredWithoutBorders