Together, We Succeed.
Rounding out communication skills with animation, graphics, and media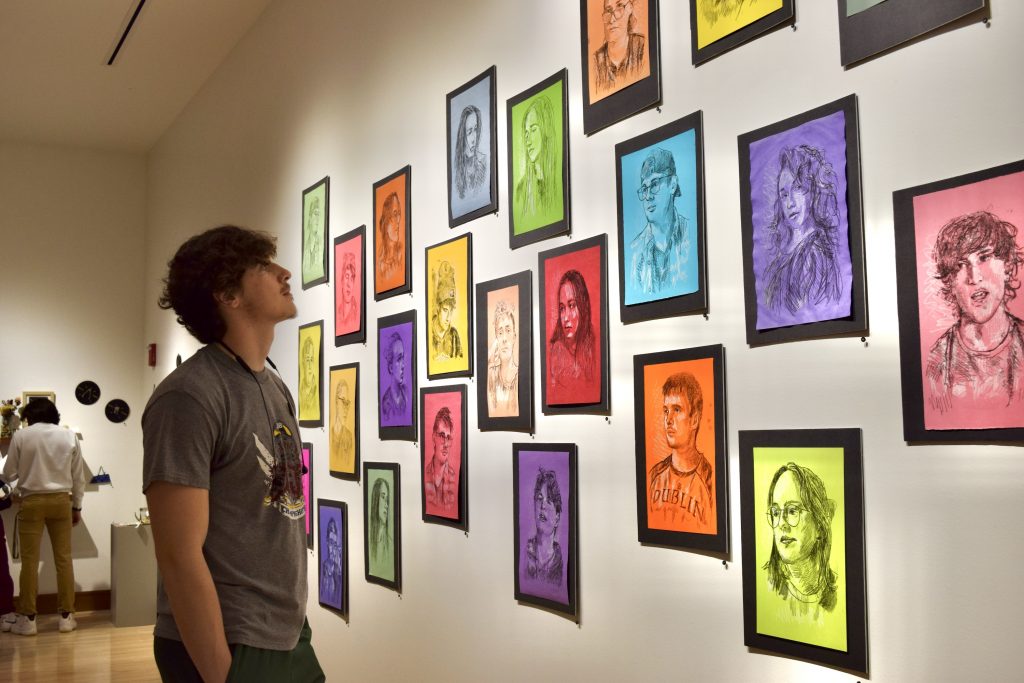 Communication isn't just writing. It's understanding messaging, audiences, and making sure your message gets to the people who will benefit from it most in a way they will understand.
According to an article published in Forbes, some of the most critical skills all communication professionals should be cultivating include inclusive communication, digital literacy, and complex technology translation. Must-have skills in today's multimedia world no doubt include photography and video skills, social media, audio editing, and other creative pursuits.
Must-Have Skills for Communicators
Communicators who have broad skills in digital art and media, such as video, animation, graphic design, and infographic design can better serve their audiences and more likely communicate effectively through making their messages more understandable in different forms.
Blending a communication degree with specific coursework to understand art and design could not lead to a rewarding career in an interdisciplinary field like communication design or strategic communication, and it could also open the door to more employment opportunities as a communication director at rewarding organizations such as non-profits or shrinking newsrooms, which might require you to wear many hats due to tighter budgets.
Communication design is the blend between strategic messaging and the visually appealing. Communication design is "specifically used when discussing the strategy involved in expressing information through visual design…Their job isn't just about the craft of creating stunning graphics, but about realizing the power of what their work can communicate and then using that to its fullest extent."
Communication majors at Saint Vincent can pursue a minor in Digital Art and Media that combines communication and fine arts for an interdisciplinary curriculum. Coursework includes Illustration for Design, Digital Photo and Post-Production, Visual Storytelling, and other electives in animation, effects and more.