Together, We Succeed.
How business data analytics is transforming healthcare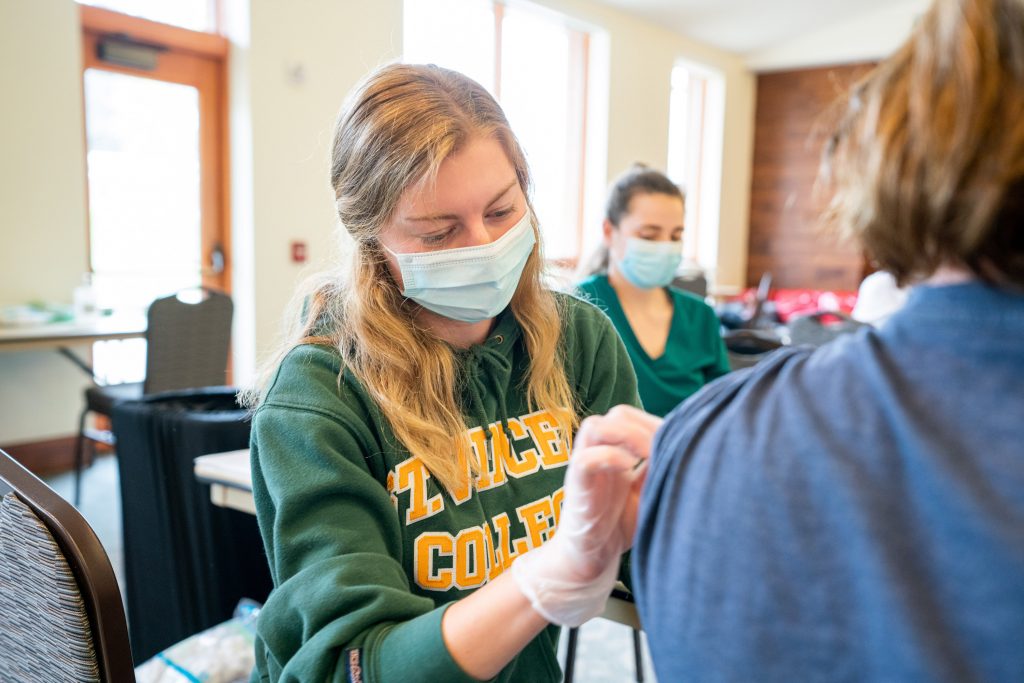 One of the greatest forthcoming changes to the healthcare industry – both for patients and for business – is the streamlining of data analytics to glean insights, gain a holistic understanding of patient needs, and better facilitate the administration of care. 
Every patient, disease, procedure, visit, etc., accumulate data constantly. This accumulation of information can be used to improve areas of medicine from a patient's first appointment and across their practitioners. When it comes to business data analytics, better patient outcomes and more efficiently run healthcare businesses are not mutually exclusive. Business data analysts can help medical practices, hospitals, insurance companies, and others involved in the healthcare network achieve both in transformative ways.
Effects of Data Analytics on Healthcare
According to Harvard Business School, data analytics can have far-reaching effects on the healthcare industry. A few examples include: gaining insight from patients about their experiences with certain practitioners and the process to reveal areas for improvement; detecting anomalies through image scans like those in MRIs; and predicting outbreaks using trend data surrounding the spread of certain illnesses.
One example, just last year in Saint Vincent's backyard, Pittsburgh-based UPMC launched a new AI company that seeks to identify and connect patients with chronic diseases to various treatment options across health disciplines. The AI platform "reads" a patients' various, connected notes and is able to understand important insights, connections, and things individual practitioners might miss if they're working without the full picture of a patient's entire health portfolio.
Another example is the ability to provide personalized treatment through statistical tools that can "help physicians determine the appropriate course of treatment for an individual patient, instead of using a 'one-size-fits-all' approach." Predictive analytics can help doctors identify what treatments might work given a particular patient's specific genetic makeup, medical history, and other relevant facts. This can lead to better patient outcomes and lower costs because a particular course of action might work on the first try. Saint Vincent's Business Data Analytics courses like high level statistics and methods of data science and analytics prepare future data analysts for careers in healthcare settings with skills to successfully access, understand, and interpret complex statistics.
Barriers to Adopting New Technologies in Healthcare
The healthcare industry is not without barriers to adopting new data analytics frameworks. One of these barriers is the fact that healthcare deals with personal, sensitive information and carries high legal duties with it to maintain confidentiality. Consequently, the healthcare industry has resisted trying to streamline data amongst practitioners in open commons for fear of violating privacy. As such, it has been slower than other industries at realizing data potential.