Together, We Succeed.
Achieving Work-Life Balance in the Medical Profession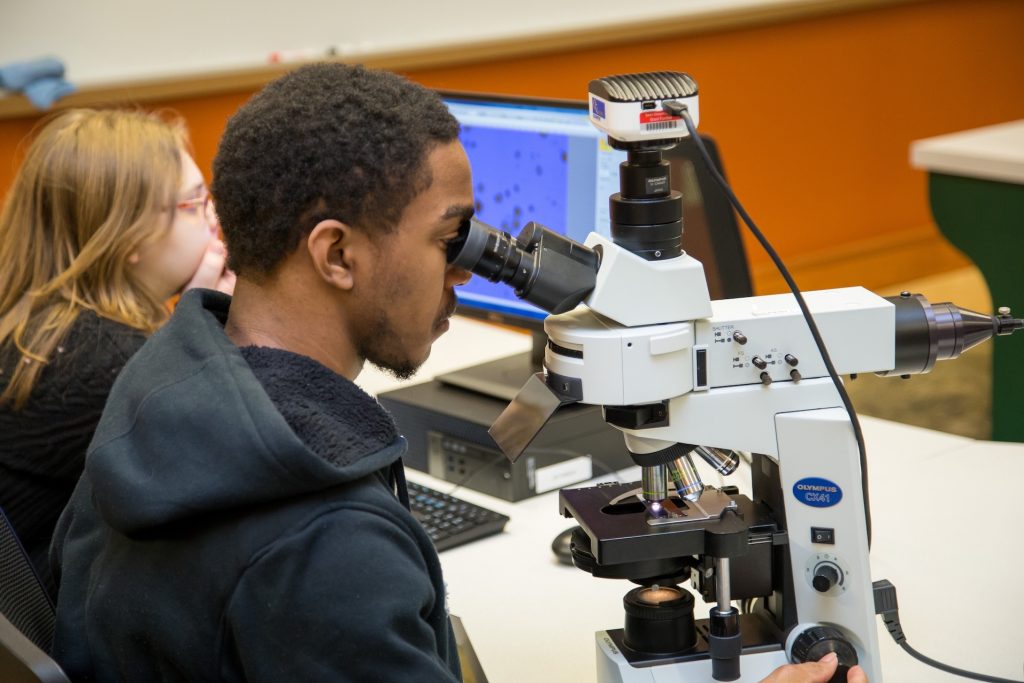 There is no denying the pressure pre-medicine students often take on. Not only have they made a difficult decision to embark on a challenging career consisting of almost a decade of higher education and preparation, the work involved in getting into medical school is no easy feat. From doing well in school in challenging courses to time spent pre-medicine shadowing or working and taking on the other extracurriculars medical schools want to see in an applicant, it is all no doubt a challenge. But studies show that without work-life balance, not only is a person in the medical field more likely to burnout and carry all of the unhealthy risks associated with it – like depression and anxiety, high blood pressure, and more – they aren't as productive when they actually are working.
When pre-med and medical students don't have the ability to take time for themselves, burnout is almost inevitable. Burnout is what the World Health Organization describes as an "occupational phenomenon" that can result from "chronic workplace stress that has not been successfully managed." It is often "characterized by three dimensions: feelings of energy depletion or exhaustion; increased mental distance from one's job, or feelings of negativism or cynicism related to one's job; and reduced professional efficacy."
It's estimated that as many as 50% of medical residents experience burnout at some point. That makes sense. Long hours can lead to the feelings described above. But understanding the importance of work-life balance and valuing rest as a pre-medicine student can help build healthy habits that can carry over well into medical school, residency, and your healthcare profession.
Prioritizing Self Care To Prevent Burnout
The chances of burnout increase with an imbalance between work/school and life, so defining and prioritizing self-care and the things that bring relaxation or joy during downtime is crucial. One article in Harvard Business Review recommends auditing how time is spent and finding those areas that might accommodate rest, relaxing activities, and places to recharge.
"It's essential to replenish your physical and emotional energy, along with your capacity to focus, by prioritizing good sleep habits, nutrition, exercise, social connection, and practices that promote equanimity and well-being, like meditating, journaling, and enjoying nature," the article says. "If you're having trouble squeezing such activities into your packed schedule, give yourself a week to assess exactly how you're spending your time."
Rest is productive. We are human, and without that important time to recharge, the time we do spend trying to learn or work are not as efficient. Research shows a direct connection to rest and overall productivity.
How Pre-Med Students Can Achieve Work-Life Balance
Achieving work-life balance often starts with finding the places in an already busy schedule that might accommodate personal time. With a busy schedule, sometimes this takes careful planning and reworking priorities. Other positive factors shown to help include finding professors who understand and can help mentor through those feelings of exhaustion, creating strong friendships that build you up and finding activities you love unrelated to your career goals – like sports and fitness, reading, or a hobby that you find relaxing. Ultimately it comes down to making time for the things you care about, where your brain and body can re-charge.
Saint Vincent pre-medicine students are surrounded by great mentors who have been there before. Talk to your pre-health advisor about being proactive and setting up a schedule that helps find this balance. Counselors in the Saint Vincent College Wellness Center and other mental health professionals can also help pre-medicine students develop positive work-life strategies that they can take with them well into their medical and healthcare careers.