Together, We Succeed.
What are the pros and cons of pre-medicine shadowing online?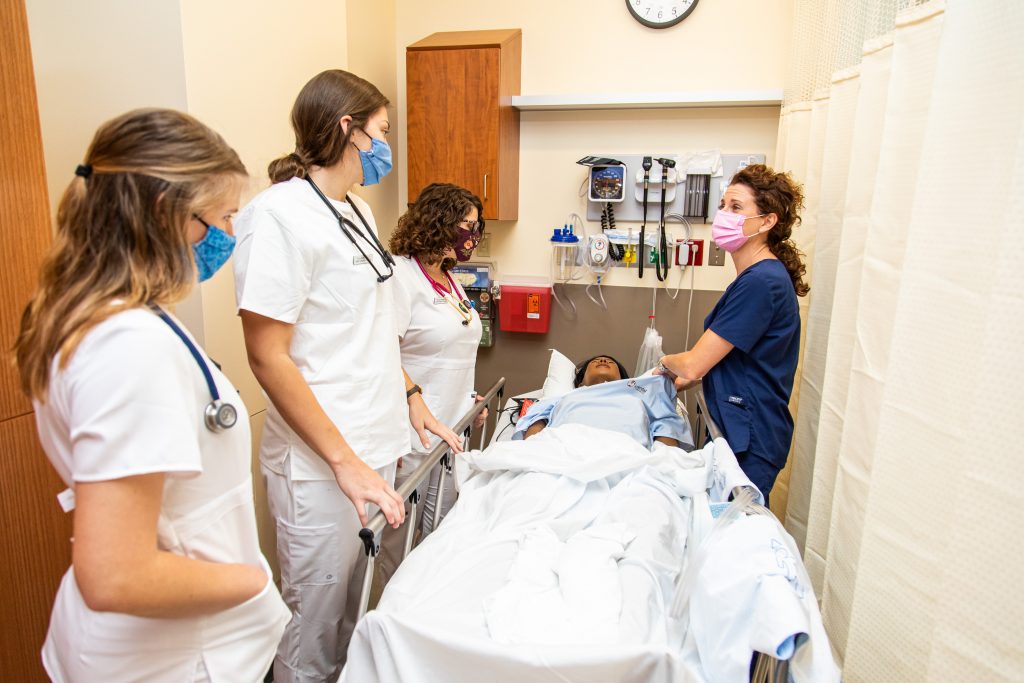 When the COVID-19 pandemic hit, like many schools and industries, medical schools too were forced to turn to virtual means in many ways for education. Virtual pre-medicine shadowing has been an option for pre-medicine bachelor's students for quite some time that many medical schools accept as shadowing hours. What is virtual pre-medicine shadowing and what are the benefits and drawbacks of it?
Virtual pre-medicine shadowing is done from the comfort of your own computer. Medical schools look to see if a pre-medicine student has shadowed various physicians and specialties to help gauge the applicant's understanding of just the kind of commitment and work that being a doctor entails. With virtual clinical education, pre-med students "can still take part in the enriching experience of interacting with a physician in a specialized field, along with their patients."
Many services offer pre-health virtual shadowing options so you can gain that important experience learning about the diverse medical professions with flexibility.
PROS of Virtual Shadowing: diversity, flexibility, and case studies
Diversity of practice areas
Because virtual options have access to physicians across the country in many different fields, you will likely have access to specialties and areas of medicine you're curious about but didn't have the time or proximity to otherwise.
Flexibility
Virtual options allow for flexibility in when and where you put in your shadowing. Whereas in-person might require an entire day's commitment, virtual shadowing allows for you to put in a couple hours over a longer time.
Case studies
Many virtual pre-med shadowing shows real-world case studies and patient experiences after the fact. This allows for you to learn a little from the physician's hindsight as to what they did well, what they could have done better, and discuss in greater detail what you might have done in that situation. There is also no telling what might happen at a practice on any given day of in-person shadowing. Virtual shadowing allows for the narrowing of variables and ability to focus on specific real-world instances that might be of particular interest or provide a great shadowing experience.
CONS of Virtual Shadowing: potentially less intimate and less interactive
One drawback of virtual options is that they are not always one-on-one with a specific physician who you can talk to and ask questions in real time. Similarly, if you're most interested in patient connections, you won't be meeting many from your computer. However, many virtual pre-medicine shadowing services have worked hard to cut out these potential drawbacks. Many allow for you to discuss with the doctors in real-time or at least shortly after. Admissions advice blog Savvy Pre-Med recommends virtual shadowing options based on criteria surrounding active learning, consistency and accessibility, and how closely the virtual experience reflects actual in-person shadowing. Medical schools want to know that these sessions were useful and familiarized you with the actual work of the physician. For example, some virtual shadowing experiences involve clinical skills learned from actual patient interactions. "These are more active and can actually build diagnostic skills through insights into real cases and a firsthand view of the job's demands and duties."
Ultimately, the best way to know whether a virtual shadowing experience is worth your time and recommended by medical schools is to talk to your pre-health advisor. Saint Vincent pre-health advisors will work to make sure you find the right shadowing experiences for you.