Together, We Succeed.
Mexico: Week 3
Written by: Cristy Marsh
This week in Mexico brought some fun times out with the group.
On Friday night we celebrated the end of a long week of learning by heading out to a karaoke bar and singing some songs in front of the Mexican crowed. Though I didn't understand everything the audience said to us, I'm quite certain they enjoyed our performances. The crowd even swayed their hands back and forth to the beat of some Katy Perry and Selena Gomez classics that my fellow bearcats and I were belting out.
On Saturday we traveled to the town Taxco, the silver city. The excursion consisted of breathtaking views and wonderful shopping. After a brief tour of some churches, we were set loose to shop for silver, and believe me, I shopped. After shopping we ate lunch at a restaurant with a stunning view of the house covered hillside.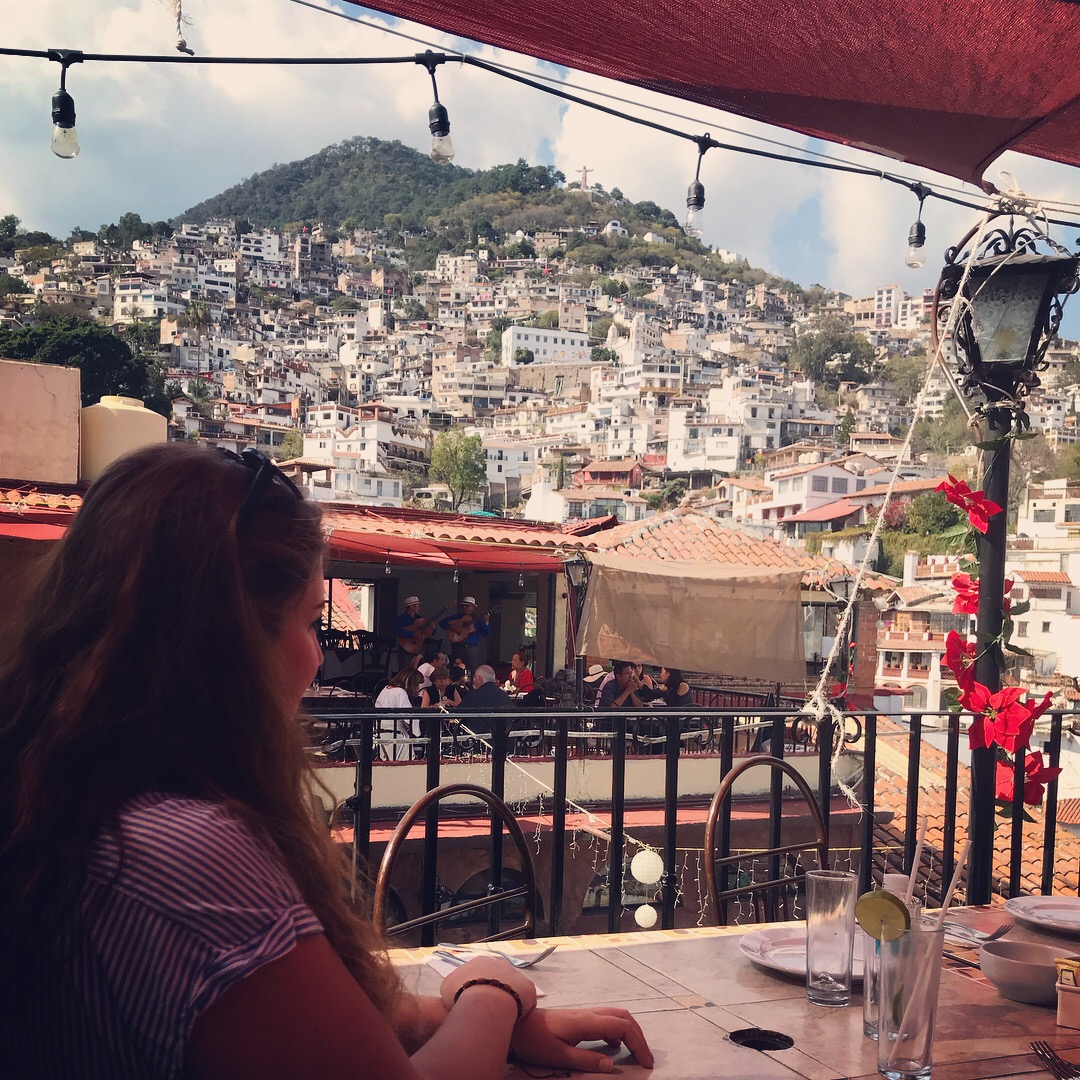 Cristy Marsh is a sophomore communication major with a minor in photography. She is the Treasurer of Saint Vincent's club MAD COMM, a staff photographer for the college's paper The Review, and a student photographer for the communication and marketing office. Outside of school, Cristy's family owns five horses and she barrel races competitively. Cristy is also in the midst of starting her own photography business "Cristy Mae Photography" and specializes in senior portraits.