Together, We Succeed.
Getting Used to Life In Mexico
Written by: Cristy Marsh
I've become incredibly comfortable with my routine in the Mexico.
I wake up in the morning and have breakfast with my house mom Lucia, and my roommates Nichole and Logan. After breakfast we go to school from 8-2 (I know that might sound overwhelming and dreadful, but school is actually quite enjoyable regardless). At 2:30 or so we have our main meal at our house mom's home and enjoy some time to relax. In the afternoon, we either have free time to explore, eat and shop or we have a planned event. Afternoon events differ from day-to-day; sometimes we visit monks, go to museums or even teach English to underprivileged children in school. The weekends are always planned with fun excursions; my favorite thus far being climbing the pyramids.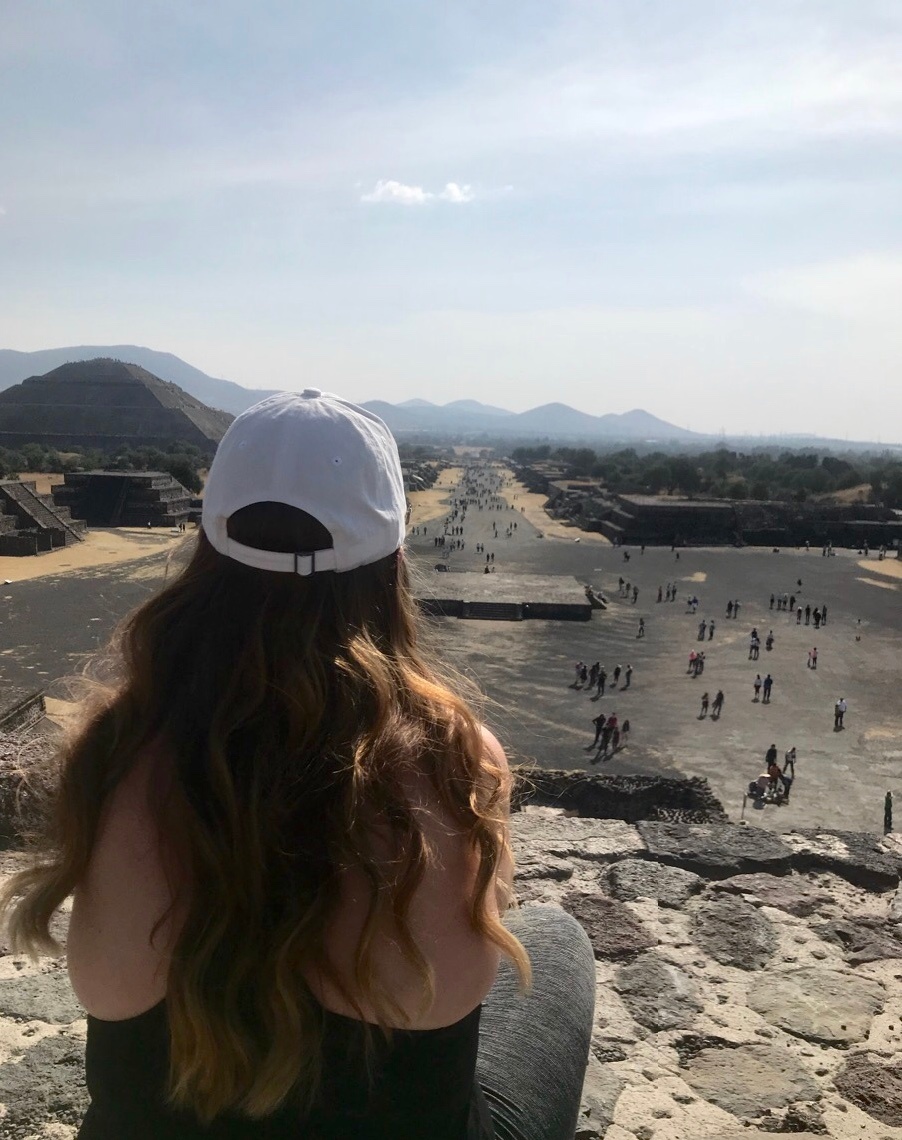 While I'm used to my life here in Mexico, missing the holidays with friends and family was incredibly hard. I won't sugarcoat it, I let a few tears fall on Christmas morning when I saw photos of my family together celebrating. Getting together with my friends here and celebrating made the day better, we even had a secret Santa amongst the group.
Cristy Marsh is a sophomore communication major with a minor in photography. She is the Treasurer of Saint Vincent's club MAD COMM, a staff photographer for the college's paper The Review, and a student photographer for the communication and marketing office. Outside of school, Cristy's family owns five horses and she barrel races competitively. Cristy is also in the midst of starting her own photography business "Cristy Mae Photography" and specializes in senior portraits.