Together, We Succeed.
Building Resilience as a First-Generation Pre-Medicine Student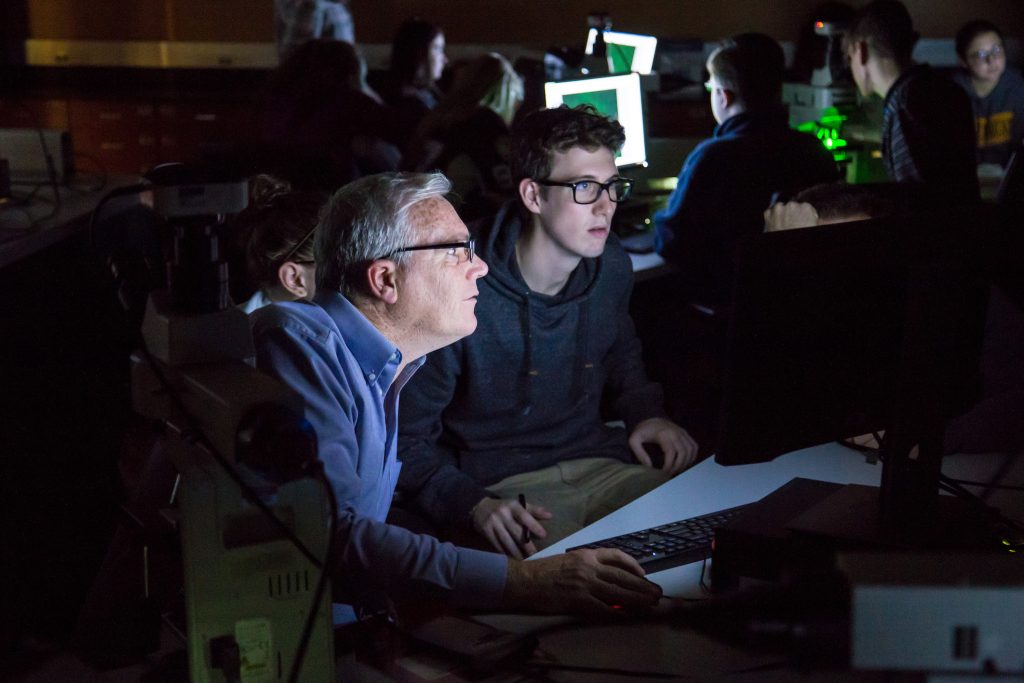 In a recent blog post, we defined resilience in the field of medicine as the ability to bounce back despite challenges surrounding the unpredictability, mentally complex and oftentimes emotionally challenging situations that healthcare professionals and students face. An added layer to this challenge comes in the case of first-generation (First Gen) pre-med students.
First Gen medical students are the first in their families to attend college and in the case of medical school, become doctors. Because of this, they face different obstacles from colleagues with family members who have been there before. To build this extra required resilience, First Gen pre-med students are encouraged to find mentors and recognize their unique perspective to help the overall healthcare community.
Mentorship
One of the greatest challenges for First Gen pre-medicine students is that they do not have family members who understand the complex medical system on their own – from understanding financial aid and its complicated timeline of deadlines to even proper etiquette at dinners and meetings. This can take more time from self-care or other important personal health matters, and subsequently, it requires more resilience.
Mentorship can also help fill that void of family members who may know where to get involved. "[One mentor] did teach me the importance of staying involved in organized medicine and volunteering. That's opened many doors and networking opportunities," anesthesiologist Dr. Lynn Cintron explained in an article in Doximity.
NPR explains that finding mentors in academia was one way to help first-generation Black medical students and pre-med students overcome a lack of support, get involved in their communities, and increase their odds at success.
Recognizing (and celebrating!) unique perspectives
Finding mentors and building a community around others with similar goals can also help first generation students fight imposter syndrome. Research shows that first generation students are "more resilient than their non-First Gen peers and when asked about factors that enabled them to persevere in college, First Gen undergrads identified determination, persistence, and resilience as advantageous personal strengths."
Nonetheless, they face challenges when many others seem to know what they're doing and how to navigate. It's important for First Gens to move from their thinking as missing opportunities to re-frame it into a perspective of "empowerment, by acknowledging all that they contribute to the medical field."
First generation students often come from diverse racial, ethnic, and socioeconomic backgrounds, and can elevate healthcare professions in an important way that embraces inclusion. First generation medical students bring life experiences and backgrounds that "poise them to understand and eliminate the structural injustices and disparities that exist in medicine." It's important they are supported so they can build the resilience needed to thrive.
Saint Vincent College is a recipient of the U.S. Department of Education's competitive federal Student Support Services (SSS) grant to help students who are low-income or First Gen for the third straight five-year period in a row. The grant has helped to graduate 124 qualifying students since Saint Vincent first received it in 2010. In addition to financial aid, the grant provides academic and life services that works specifically with first generation students through mentoring, academic strategy development, and study skills courses.