Together, We Succeed.
Implementing ethical principles in every step of business data analysis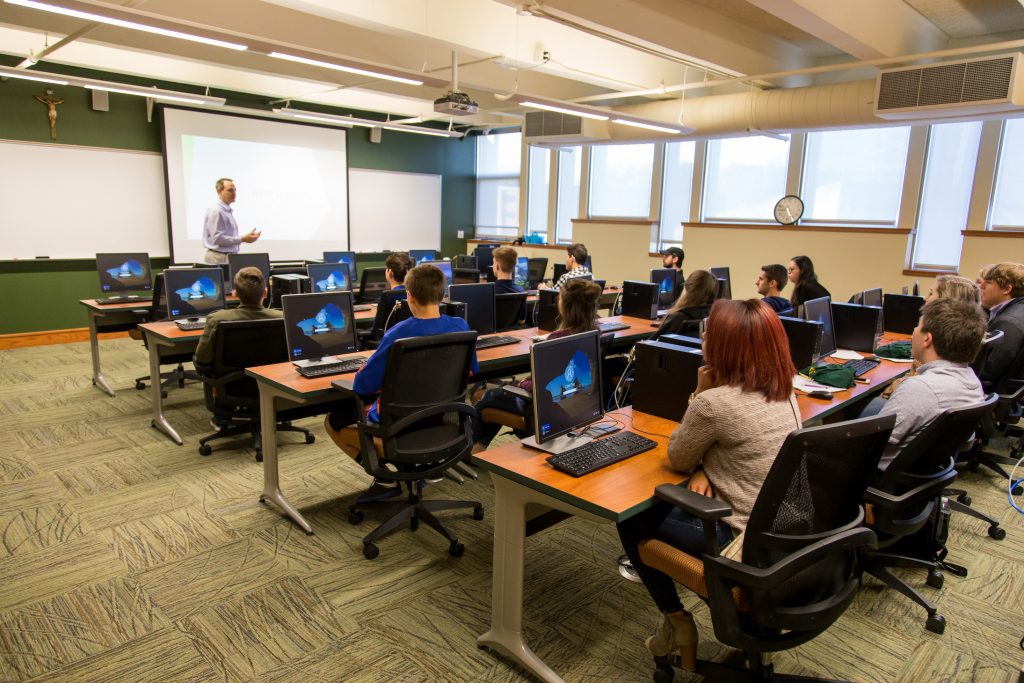 Data analytics concerns making sense of large amounts of data. This can include people's most personal information – details that could be quite damaging if they ended up in the wrong hands. The interpretation of this data might also trigger unintended biases or lead to misleading visualizations. It's crucial then that business professionals handling data have developed strong principles related to the holding and use of this information and provide the proper technical safeguards to ensure their follow through.
Harvard Business School defines "data ethics" as encompassing "the moral obligations of gathering, protecting, and using personally identifiable information and how it affects individuals."
"While you may not be the person responsible for implementing tracking code, managing a database, or writing and training a machine-learning algorithm, understanding data ethics can allow you to catch any instances of unethical data collection, storage, or use. By doing so, you can protect your customers' safety and save your organization from legal issues."
Regulations for Data Protection & Privacy
It's also important to understand the laws surrounding the legal duty to protect personal information and requiring consent of certain data collection. Laws like the EU's General Data Protection Regulation (GDPR) and others in effect in several states require companies keep data safe from unauthorized access (data protection) and seek to empower users to "make their own decisions about who can process their data and for what purpose" (data privacy). These laws have helped companies that do business in these states and countries to implement important safeguards that help even those not subject to the laws.
Even so, laws often lag behind technology. It's up to data science professionals to understand potential ramifications behind the use of data. Having data on customers, patients, students – whoever a target customer or audience is – can benefit people and companies, but this use requires taking a step back and ensuring the intentions are truly for their benefit, are fair, and do not have any malicious intent behind them.
As data scientists develop their own personal data ethic principles, they can look to companies and organizations like Google, the EU and the UN, among others, which have published guidelines for using data and tools like machine learning and artificial intelligence. According to data ethics expert and psychologist Tom Jongen, these can provide ethical guidance when working with data and analytics. Jongen points out a meta study on 39 different authors of guidelines that finds a strong overlap in ethical principles surrounding: privacy; safety and security; transparency, accountability, and explainability; and fairness and non-discrimination.
The need for strong ethical understanding is something Saint Vincent Business Data Analytics students take seriously. It's not just in core Business Ethics courses or ethics principles implemented within each business course, it's within the values of every class at Saint Vincent, with a key focus on community-centered learning grounded in the Catholic, Benedictine and liberal arts values, ethics and principles in the Saint Vincent core curriculum.