Together, We Succeed.
Creating a Gamified Virtual Experience in Communication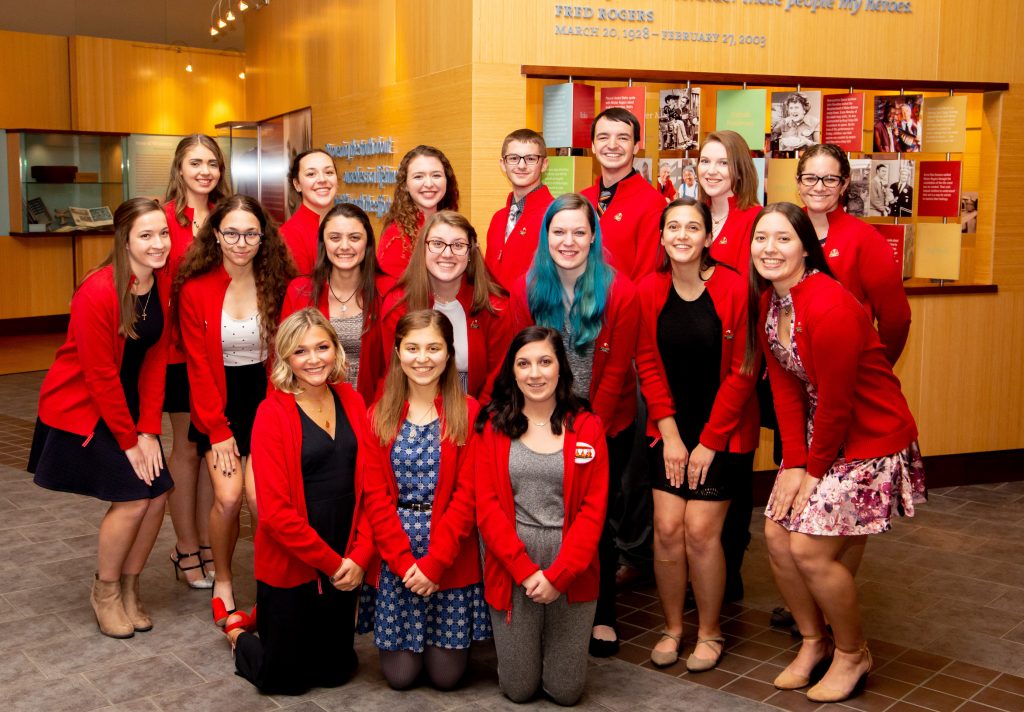 One of the best ways to learn is by making it into a game. Communication professionals can help teach, grow engagement and awareness, and so much more by doing just this. Whether its internal employee communications or spreading awareness to entire populations, the ability to "gamify" communication has never been within closer reach.
"Gamification" is the addition of playful-game elements into typically non-game environments. This could include a "website, online community, learning management system or business' intranet."
Making communication fun can help reach people who might not otherwise interact with the information or have access to it. It can increase engagement and participation in non-profit communication, public relations, and in internal employee communications.
Gamification in Non-Profit Communication
Many non-profits exist to build advocacy and spread awareness of their specific cause. Non-profit communication professionals have worked in many digital spaces to create games that further this mission. For example, the National Safety Council's mission to promote safety at work, in homes, and on the road. They worked with the gaming company Filament Games to create Dashboard Blitz!, which promotes modern vehicle safety systems, like blind spot monitors and back-up cameras.
Gamification As An Engagement Strategy
Digital games don't always have to be full-out or potentially costly mobile applications though. Public relations professionals can utilize games in advertisements or press releases – starting with calls-to-action and creating a journey for the user. "Gamification is an engagement strategy that provides participants with a challenge, incentive and reward. This strategy activates some very basic responses and provides audiences a chance to engage brands." Gamification might include entering a give-away through posting on social media or getting a discount code for completing certain online tasks.
Internal communications directors who seek to help employees engage internally can also implement games. Gamification for employees can help "improve business results in various ways, including: Increasing adoption and use of learning management tools; Promoting retention and results in employees; Increasing employee knowledge sharing to improve service levels," among others. Companies have also implemented many different kinds of digital employee wellness challenges to promote healthy lifestyles, for example an employee step challenge utilizing various fitness technology or a reward for annual check-ups.
At the Fred Rogers Center for Early Learning & Children's Media right on Saint Vincent's Campus, students work to understand digital media and learning and how communication tools can help with child development. At Incubator 143 (named after Fred's favorite number – which for him symbolized the number of letters in "I love you") students, including communication undergrads, can engage in research and development focused on creating positive change for children's development by integrating developmental and behavioral science, and social change theory, with communication and design, often incorporating gamification principles to make learning fun.