Together, We Succeed.
How close we are to self-repairing materials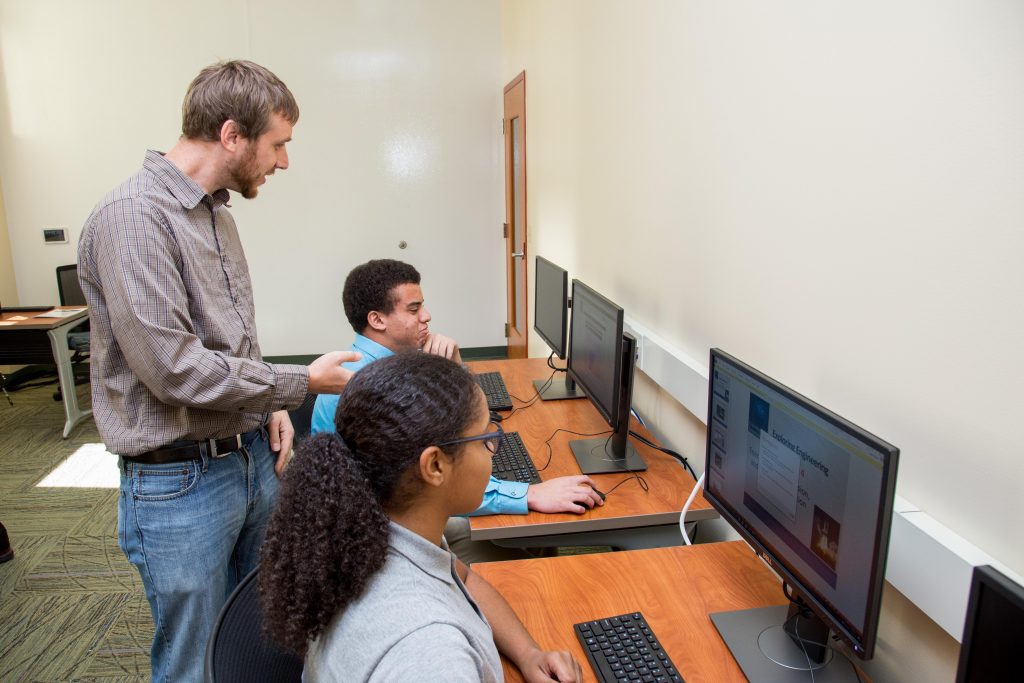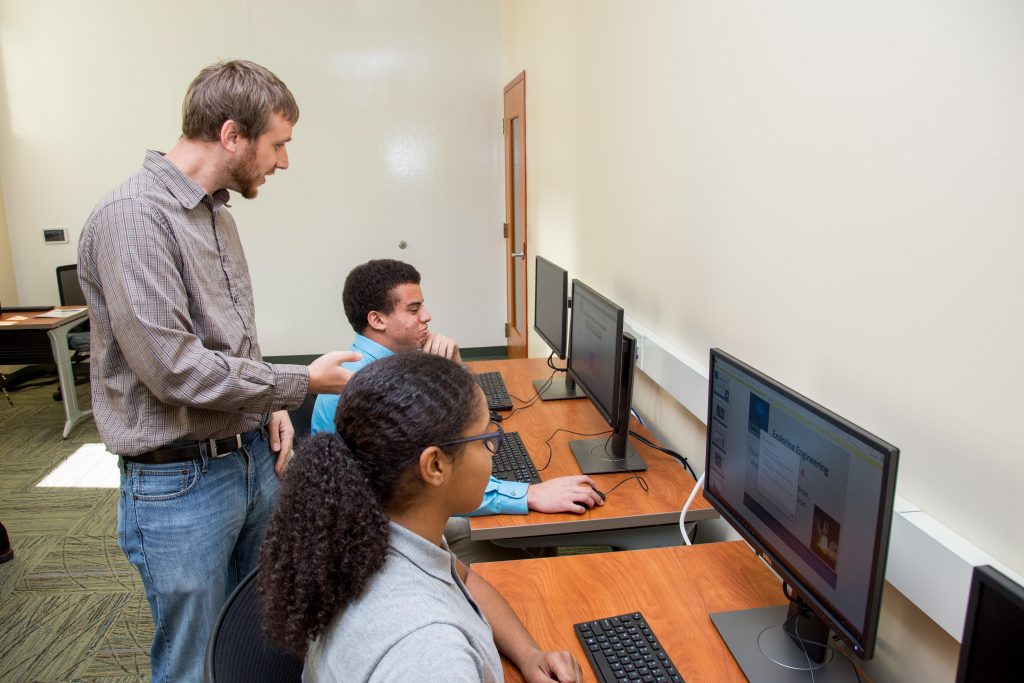 The human body has an incredible ability to heal itself. But what if other things — like our phones or cars — could do the same? Imagine a cracked phone screen coming together anew on its own, or a damaged car bumper restoring itself back into shape. Those are just a few of the possible applications of self-repairing materials.
According to a Science X article, a REIKEN research group and Kyushu University recently developed a new self-healing material that is based on ethylene — "a compound that is the source of much of the plastic in use today." Unlike other self-healing materials that have been developed to date, the new ethylene-based material does not require external stimulus — such as heat or pressure — for the healing to occur.
The article explains that many of the self-healing materials in use today rely on "sophisticated designs that incorporate chemical mechanisms into polymer networks, such as irreversible or reversible covalent-bond formation, hydrogen bonding, metal-ligand interactions, or ionic interactions." For this reason, they require external stimulus to prompt healing and cannot function in water, acid or alkaline solutions as such conditions would destroy their chemical networks.
Self-healing materials have become an increasingly popular area of research within the science community over the last decade. Today, a number of self-healing materials have been developed with a wide range of applications. For example, NASA scientists have created a polymer-based material that when ruptured by a bullet can repair itself due to the heat emitted by the bullet's penetration. This material is ideal for repairing spacecraft or satellite damaged by high-speed debris and could provide NASA's engineers with other useful applications.
As scientific discoveries continue to enable advancements across engineering disciplines, interdisciplinary minds who are comfortable across the STEM spectrum will have a unique opportunity to thrive. For this reason, Saint Vincent Engineering program provides a foundation in the sciences and associated mathematics that underlie engineering. The curriculum is designed for students who seek to link the engineering disciplines with science and to do so in context of a broad liberal arts education.
Recent graduates of the engineering program have gone on to professional careers with such corporations as Lockheed Martin, Kennametal, Westinghouse and Philips Respironics, while others have continued their studies by pursuing Ph.D.'s or master's degrees.
The Saint Vincent Engineering program was formed under the leadership of Dr. Paul Follansbee, Professor of Engineering Science who was recently named the 2020 recipient of the College's Boniface Wimmer Faculty Award. The award recognizes a senior faculty member who has demonstrated sustained excellence. Dr. Follansbee's leadership has been instrumental in the continued growth of the Engineering Department, including the development of several new courses and the strengthening of the College's 3/2 engineering program.